For Travelers to France

I started this site to comunicate with you who love France,
who are going to travel in France.
Of course I love France.

After I studied in Paris in 1998, I became to love France much more.
I stayed there for one year and I experienced a lot of things
which you cannot experience if you are just a traveler.
I will introduce France from various points of view.

First I met France by French language
My first encounter with France was
when I was a senior student at at the high school.
I took French language as a second foreign language.
Of course I knew France before through French movie and music,
but it was the time I first realize France.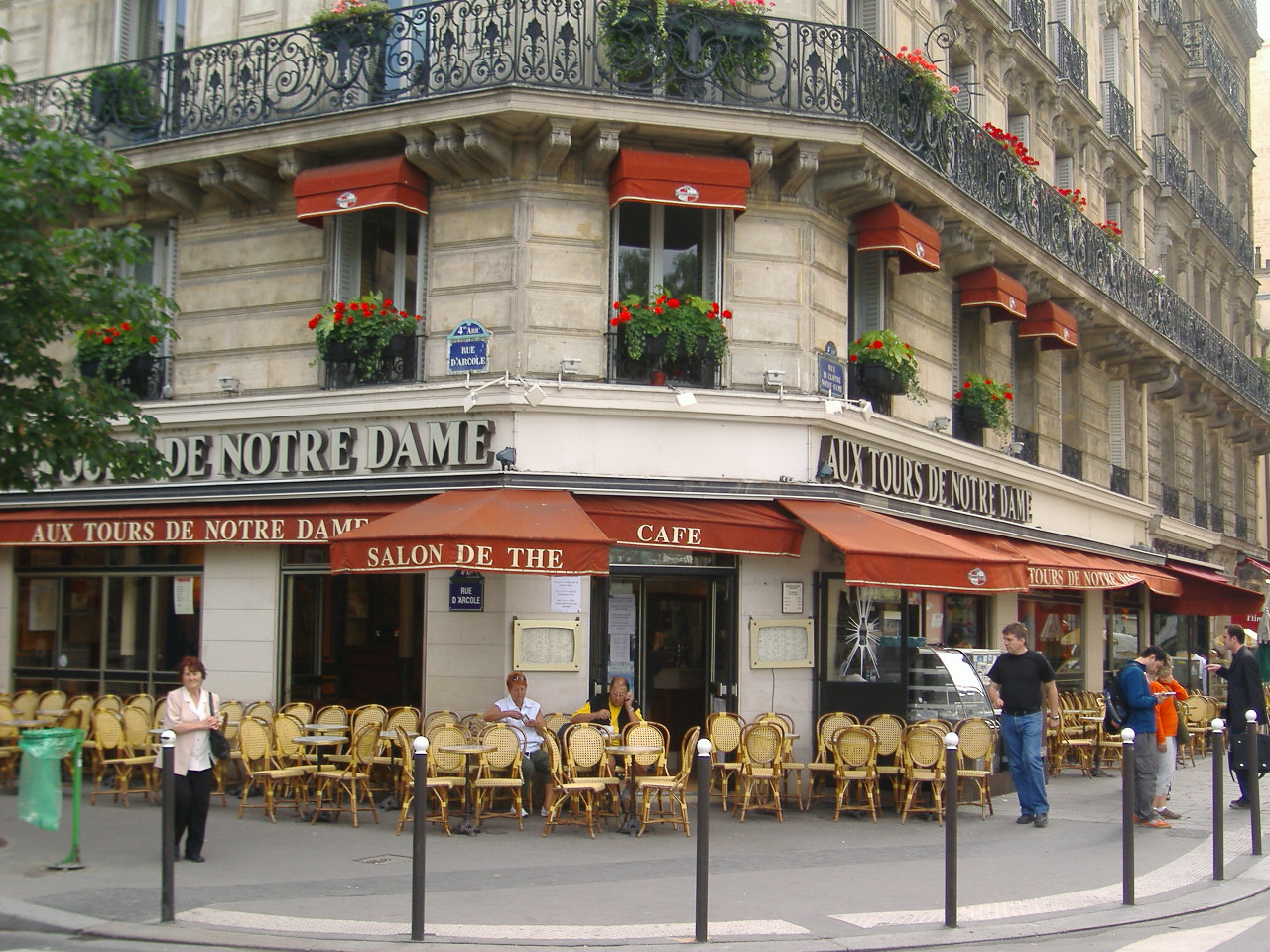 But this encounter was not a very good one.
I thought 'Why the noun has the gender?'
'Why do we write the letter which we don't pronounce?'
'Why are there so many tense?'
(I also first realize how simple is the English language!)

I could not stand this complexity.
I imagine that everyone who learned French felt the same impression.
I took the French language class in University again
but after all I couldn't accomplish it.

Second encounter was through the art
5 years after the graduation, I changed the job for the first time.
Second job was a museum which had not existed when I moved.
I was interested in participating in the foundation of the new business.
To be honest, I was not interested in the art very much.

The main collection were the glass art of
the art-nouveau and art-deco style.
I didn't know the difference between art-nouveau and art-deco at that time.
I even didn't know these art style started in France.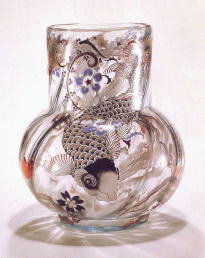 But I made the most of this chance.
During the preparation of the museum,
I took the correspondent course
at the Tamagawa University
to be a art curator.

I also studied about glass art.
After obtaining some knowledge,
it gradually awakened my interest in the art.

Maybe the right way to appreciate the art
is to be impressed with the work,
but my interest was more like
the history and background of the work.

To the France at last
More I learned about the background of the art work,
the interest and attachment to France became stronger and stronger.
5 years after the opening of the museum,
I became not to be able to regist going to France.

And I made up mind to go to meet with France.
But I didn't want to be a traveler who just look the surface of the country.
I wanted to live there,
I wanted to study French language,
I wanted to study French art in order to know France profoundly.

So I decided to study one year in Paris.
First, I went to private conversation school living with French family.
Then I started my study at 'French civilization course'
in the Sorbonne University.
Later half year, I experience living in the apartment.

So, I became to know a various faces of France.
I will introduce France from my experience!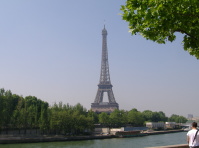 Top Page

Travel Planning

Paris

Ile de France

Alsace and Lorraine

Provence

Cote d'Azur

Normandie

Hotel in France

Study in France

My Study in Language School

My Study in Sorbonne

French Art -3 Major Museums-

French Art -Enjoy Museum Visit-

From Classic to Chanson

French Movie

Everyday Life in France

Gastronomie

Link

Profile

island@pjta.net